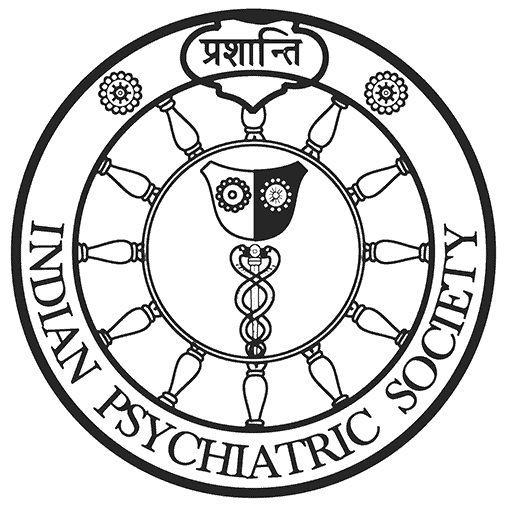 coming soon!
The Indian Psychiatric Society is undergoing core system upgrade. Kindly bear with us while we set up some new and exciting things!
We have also preserved a backup of the old site. To access the old IPS site, click here.
login
If you have a previewer account, please login to preview the website.