2023 - 2024
IPS Cabinet is now ready to rock!
Indian Psychiatric Society welcomes all new Office Bearers, Council Members, Zonal Representatives, Sub-committees, Task Forces, Specialty Sections, Commissions & Tribunals of the association.
Dear Friends!
My sincere gratitude for giving me this stage, this podium, this mike, this opportunity, and this medallion which has fingerprints of wisdom of 74 unparalleled stalwarts. It's an honour, great honour to enter in platinum year of a great journey.
IPS was born officially in December 1948, and this is 75th year which will lead us to 75th ANCIPS being held at Kochi. It's a matter of great fortune that I have been installed as 75th President in this glittering platinum year.
I attended first ANCIPS in year 1992 and since then never missed any ANCIPS, nor any AGBM. In 32 years, I have seen ANCPS growing from 400 to 4000 delegates. Currently we have 8300 members, and I am sure we will cross 10K mark in this year.
Dear friends, strength matters. So please motivate new psychiatrists to join IPS. We are an academic organisation, and we must identify the challenges in this area…  read more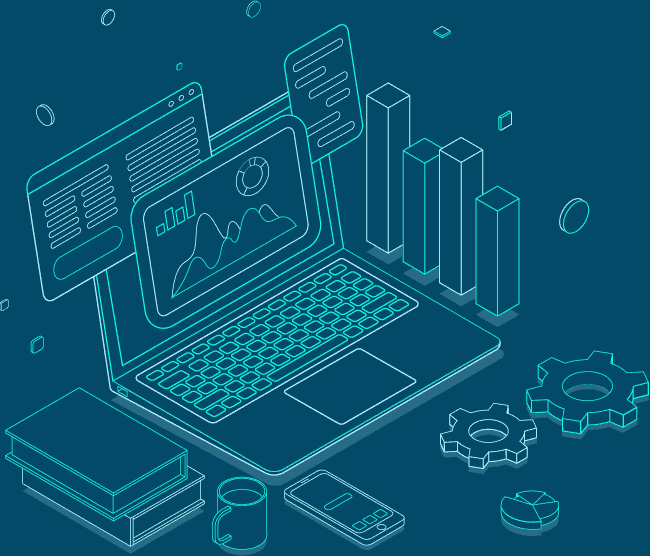 Update Your IPS Details Today !
The IPS directory is being finalized for publication:
The directory is being updated, under the guidance of the Hon. President, Hon. Secretary, Hon. Treasurer and Hon. Editor of IPS
The website committee, membership committee, and the IPS secretariat are working in unison for this endeavour.
If you already have an account in the website, simply login and complete your profile.
If you are already logged into the IPS website, all your update information will be pre-populated from your profile data.
Additionally, kindly select the option in the journal preference section to indicate print vs e-copy of the Journal desired.
Notice For Annual General Body Meeting – 24th Jan, 2020, Kolkata
The Annual General Body Meeting of the Indian Psychiatric Society will be held on Friday 24th January 2020, at 4:30 p.m. in the Main Hall of ANCIPS 2020, HOTEL ITC ROYAL BENGAL, Kolkata, West ...
IPS Amendments- 2019 – Mysore (Archieved)
These are the most recent constitutional amendments passed by the Extraordinary-GBM on 10-08-2019 at Mysore.
The IPS Archive
All notices, announcement and events of the IPS are now archived for future reference and are availabe in a searchable format for registered members of the society.