ANCIPS 2020 - Kolkata, WB
IPS Foundation Day: Patna, Bihar
IPS Foundation Day: Kolkata, WB
IPS Ceremony: Kolkata, WB
IPS EC Meeting: Kolkata, WB
IPS Headquarters 2021: Delhi, India
The IPS
The Indian Psychiatric Society (IPS) is the oldest & largest organization of Psychiatrists & allied mental health professionals of India.
Organization
The IPS commands an extensive national network, with 5 major Zonal Branches, 29 State Branches, & greater than 80 sub-sections.
IPS Constitution
The IPS constitution, officially adopted in 1984, with 15 articles & 45 sections forms the guiding framework of the society.
Prof. P K Dalal,
President, Indian Psychiatric Society,
Head, Department of Psychiatry, KGMU, Lucknow
Dated: 21-3-2020
Dear Colleagues,
The COVID-19 pandemic is great challenge for us, and it has disrupted our daily lives in personal and professional spheres beyond our expectations. Governments across the world are taking unprecedented steps to curtail the spread of illness and quick succession of changes are happening around us, making people bewildered and confused. Additionally, the working of every organization and professional bodies are being affected. We are also resetting our own priorities and conducting public planning, interactions and activities through digital medium and telecommunication.
We are all aware that the effects of COVID-19 are not limited only to our physical health but are going to affect the psychological and emotional health of large number of people in the country. As mental health professionals, it is our responsibility and duty to deal with the current situation with great courage, extraordinary spirit and resilient mind-set. Please share with us your endeavours and we will be more than happy to be a part of these activities, plans and initiatives and help you in your endeavours… Read More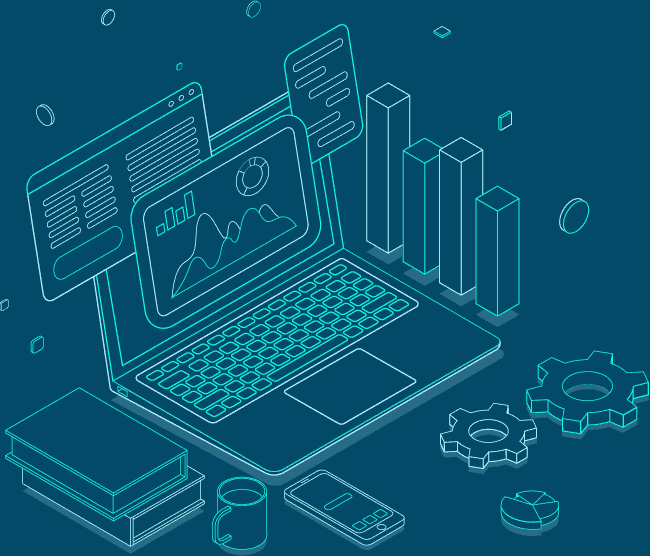 Get Your IPS Membership Today !
Members have full access to:
•  Public & private online user profile.
•  E-mail notifications for notices.
•  Membership Directory & Search.
•  Geo-location of Members.
•  IPS Events Directory.
•  Ability to post events to the website.
•  Awards, Fellowships & Grants.
•  IPS election & voting rights.
•  Minutes of the meetings of IPS & document archive.
•  Digital submission & tracking of membership.
The IPS Archive
All notices, announcement and events of the IPS are now archived for future reference and are availabe in a searchable format for registered members of the society.